Our shop thrives to build the best quality and most durable Carpenter Bee Traps on the market!!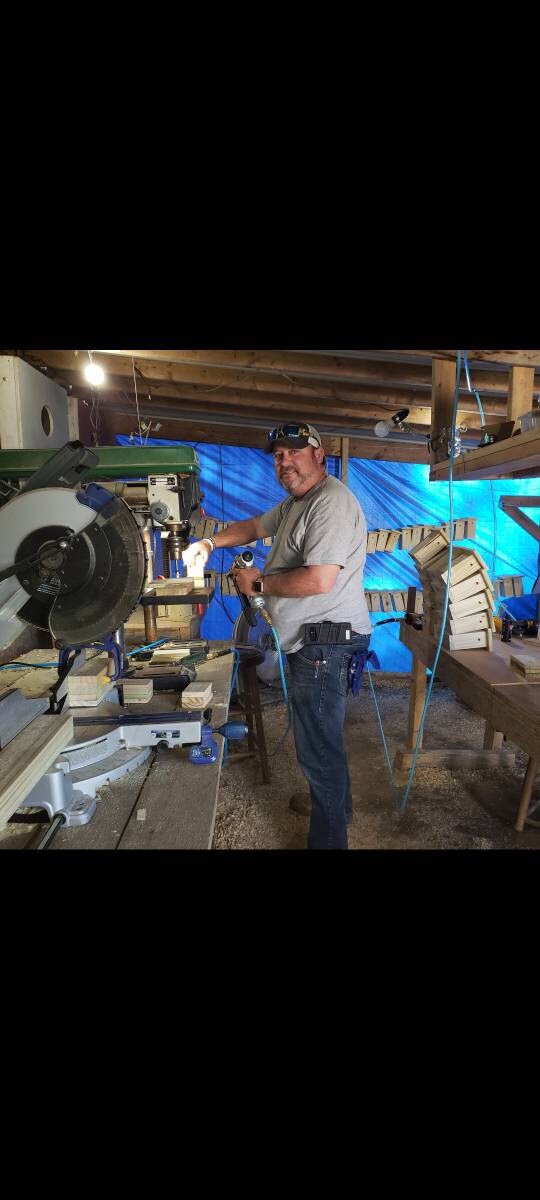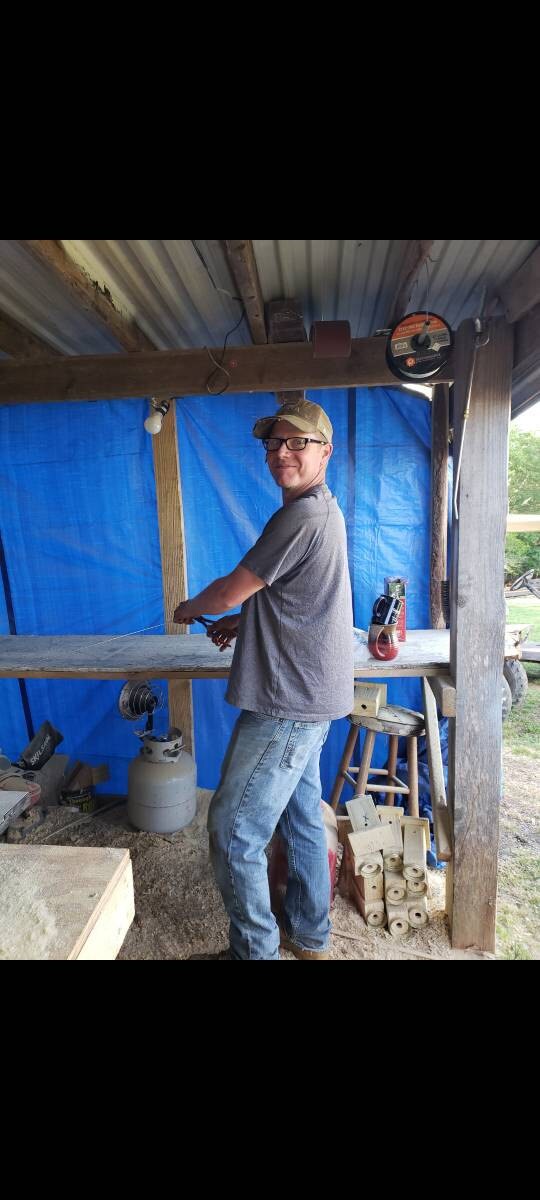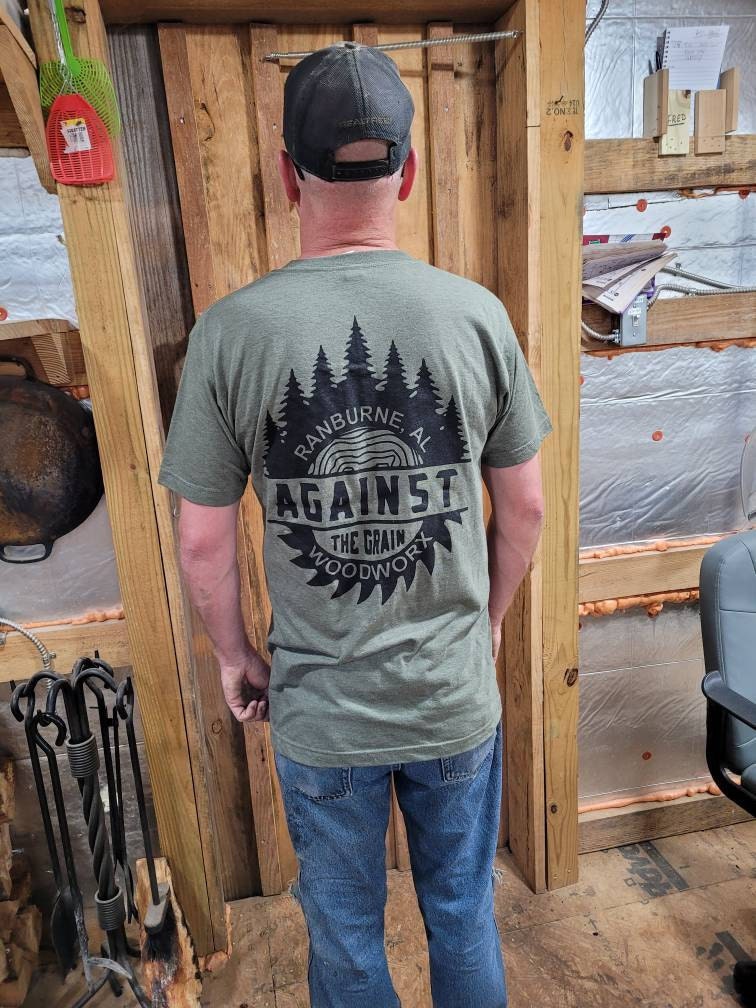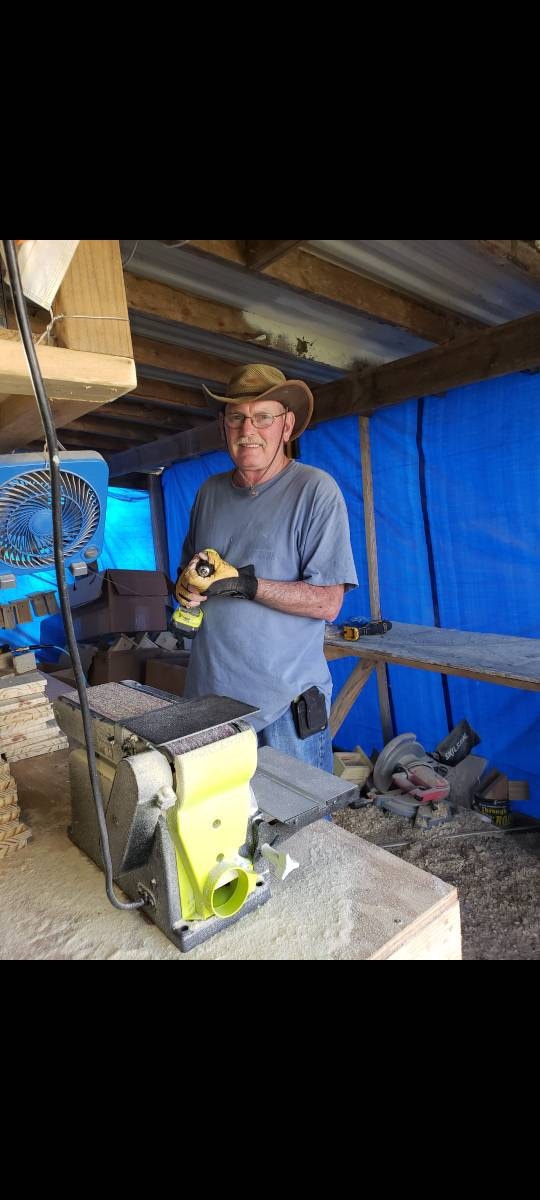 Welcome to Against the Grain Woodworx! We appreciate your interest in our business!
We make handmade Carpenter bee traps with PRESSURE TREATED and POPLAR wood.
We use glue through out the trap to ensure long lasting durability. After gluing it we put staples in the trap to guarantee it stays together a long time. There is a wire that sticks out of the top of the trap that all you have to do is easily bend it up and it's ready to hang. Also, it comes with a mason jar attached to the ring on the bottom of the trap. To empty the dead bees out, all you will need to do is unscrew the jar, empty, and screw back on.
Our traps are patented and proved. Patent # RE46,421.
If we can help you with a order, or answer any questions let us know!! Thank you so much for helping our small business out! It's our pleasure to serve you! Have a great day!